Proper Vit vitamins and supplements are made in the USA with select ingredients from around the world.
We look to avoid artificial ingredients and unnecessary fillers, binders, or colorings.
 Carefully studying the natural vitamin market, we observed that consumers were seeking energy and an enhanced quality of life from their vitamins. We know that only a supplement made with superior ingredients and the highest standards of manufacturing could be used for best result .
It's our job to stay on the pulse, conceptualizing and designing products that our customers need, using safe and natural dietary means.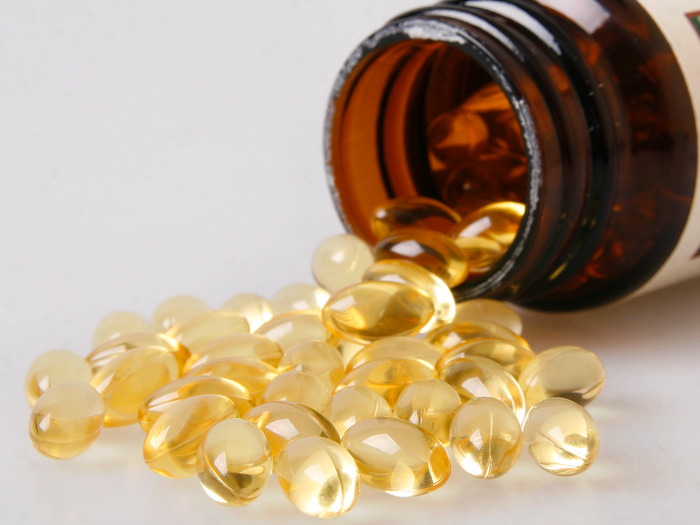 We Deal With Various Quality Products!